Skilled Nursing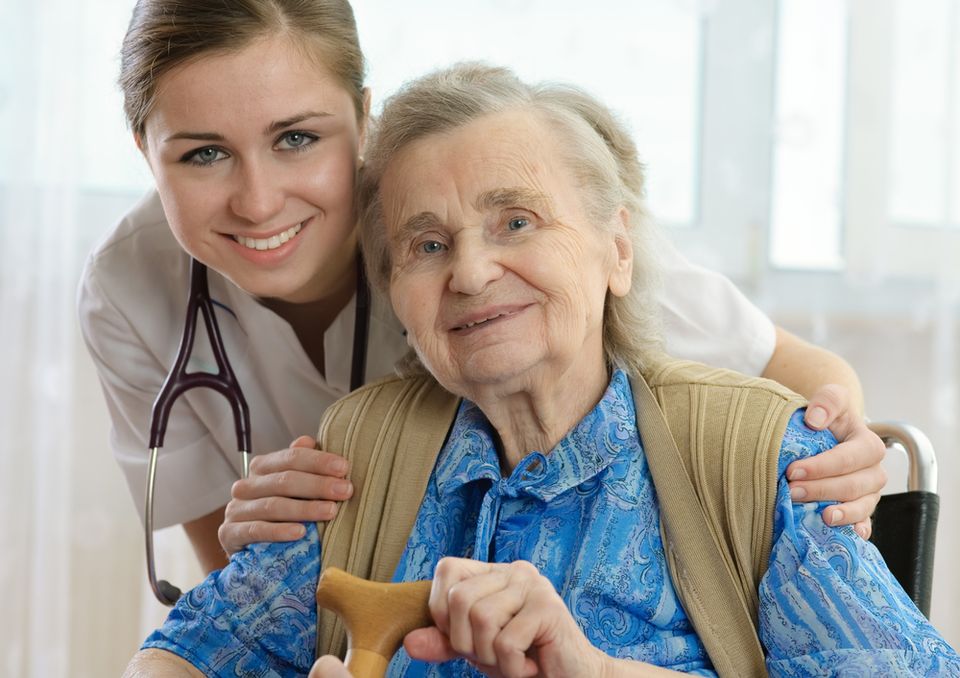 Skilled nursing services cover a variety of medical treatments and therapies that help individuals recuperate in our medical community. Our team of professionals work together with your personal physician to help treat and manage both chronic and acute conditions. Here are just some of the specific treatments we provide:
Pain management/palliative care
Post-surgical/subacute care
Medication management and administration
Specialized Alzheimer's care
Full time nurse practitioner on staff
We understand that for a person to achieve optimum wellness, they need more than skilled medical care. A warm smile, an encouraging word, or a show of kindness can make all the difference when helping someone fully recover.
Please don't hesitate to contact us for more information by clicking the button below, or call us at (662) 287-8071!