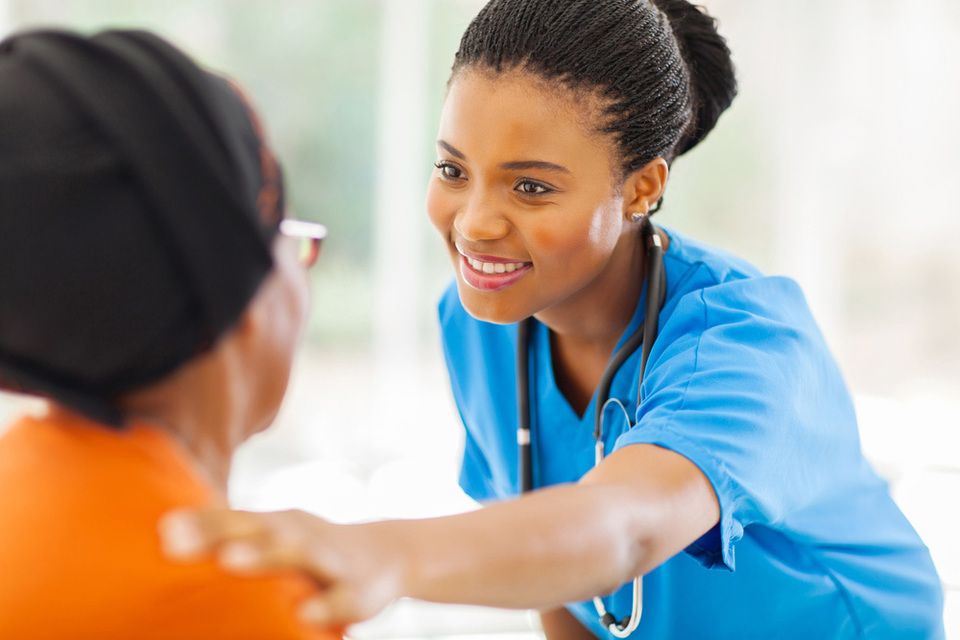 Careers
Mississippi Care Center of Alcorn County currently employs approximately 150 employees serving our Residents in many areas including administration, dietary, maintenance, laundry, housekeeping, and nursing. We welcome the addition of caring and compassionate individuals willing to serve our Residents with warmth and a smile.

Personal references, work references, and C.N.A. registry status will be reviewed prior to initial interviews. Your eligibility for employment is dependent upon verification of the information you have provided. Initial interviews will be performed after an applicant is deemed qualified for the position following an application review.  We will keep all applications on file for 6 months. Interested in joining our team?  Get started here.

Our certified nursing assistants are trained on-site to provide quality care through Mississippi Care Center's accredited Certified Nurse Assistant Training Program. If you are interested in this program, you may contact our Training Coordinator at (662) 287-8071 for more information.