Certified Nurse Assistant Training Program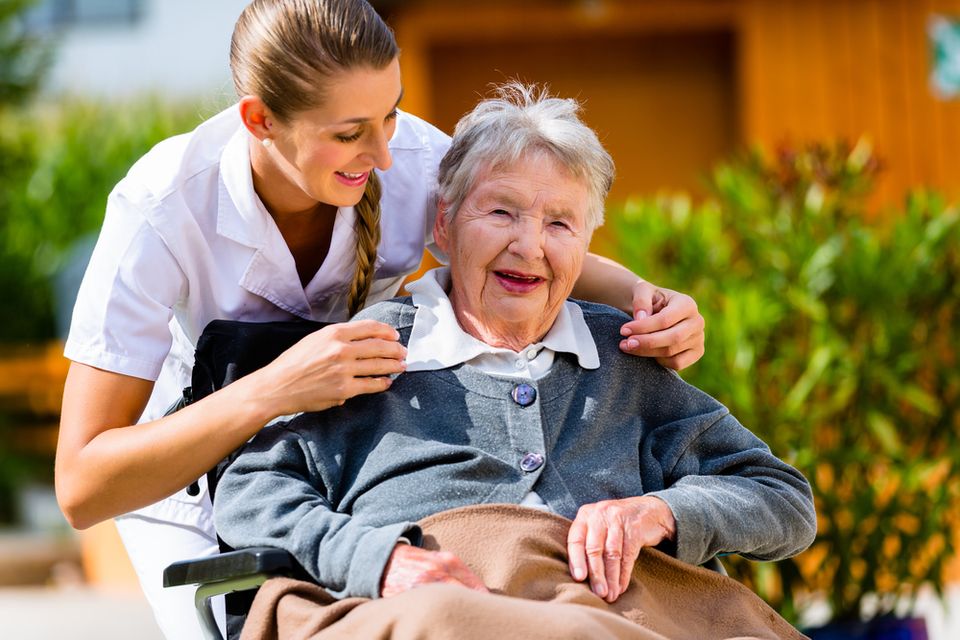 Start your career here! The Nurse Assistant certificate program prepares individuals for employment in long-term care facilities, home health agencies, and hospitals, where basic bedside nursing care is needed.

Classroom instruction includes an introduction to health care, infection control, basic nursing skills, body structure and function, and the job-seeking process, with an introduction to computer skills as related to the health care industry. Students participate in clinical activities under the supervision of the instructor. All OBRA Skill Standards are included into this competency-based curriculum. Upon successful completion of this program, students qualify for certification and employment in long-term care, home health care, and acute care.

The program includes a combination of clinical and didactic education. Upon completion of the program, the student will be eligible to sit for the national certification examination, which is administered by Credentia to become certified.
The program is approved by the Mississippi Department of Health (MDH).

Requirements for entry into the CNA program:
High School Diploma, GED, or passing score on Ability to Benefit Exam.
Students will perform, demonstrate, and practice a minimum of 80 hours of basic nursing assistant care in approved facilities, to include a minimum of 40 hours of long-term care, under the supervision of the MS Care Center of Alcorn County faculty. The application of the nursing process will be used in meeting biological, psychosocial, cultural, and spiritual needs of geriatric clients in selected environments. Major components included are rehabilitative care and support of death with dignity using therapeutic and preventive measures.
Contact MS Care Center of Alcorn County to begin your rewarding career by clicking the button below. Or simply call us at (662) 287-8071.