Wound Care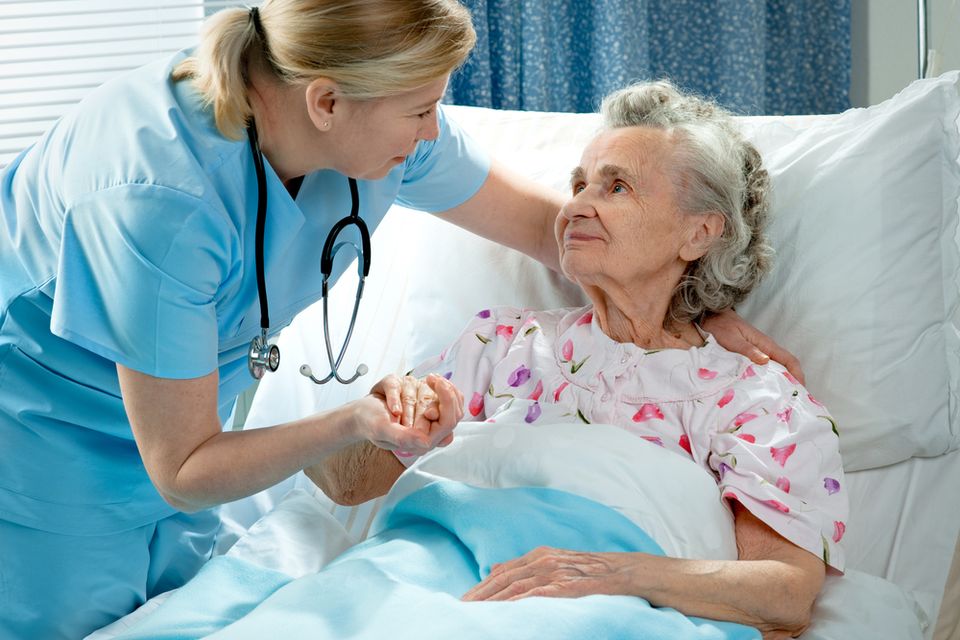 An important aspect of nursing care is the prevention and treatment of wounds.

One type of wound found in healthcare settings are pressure ulcers (bedsores), which can form when there is prolonged pressure on the skin. Wound care prevention and treatment are two essential elements in any comprehensive plan of care and why our staff receives specialized training in the detection, prevention and treatment of wounds. Other common wounds include punctures, skin tears and contusions (bruises). Wounds can be exacerbated by an underlying disease or condition, such as diabetes, poor circulation, infections, and autoimmune disorders.

Our wound care nurses employ a variety of techniques to generate healing and enhance well-being.

Please don't hesitate to contact us for more information by clicking the button below, or call us at (662) 287-8071!