Insurance & Payment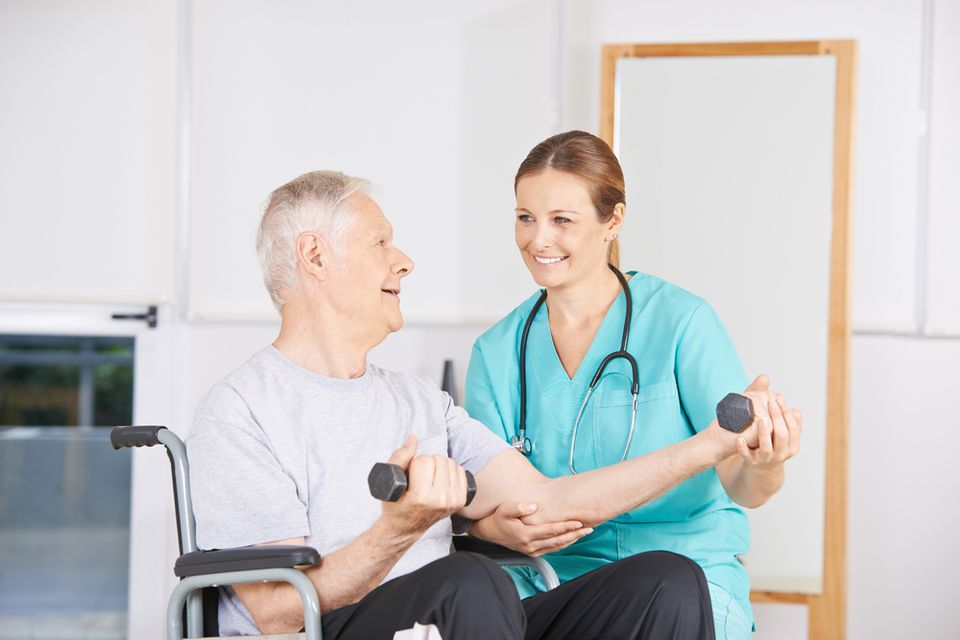 We are a Medicaid/Medicare-certified facility. We also accept private pay and most Medicare supplements, as well as Long-Term Care policies.

MS Care Center of Alcorn County is also a VA Contract Provider.

Please don't hesitate to contact us for more information by clicking the button below, or call us at (662) 287-8071!